http://asect.org.uk/?ilyminaciya=%D8%A7%D8%B1%D9%82%D8%A7%D9%85-%D8%A7%D9%84%D8%A7%D8%B3%D9%87%D9%85-%D8%A7%D9%84%D8%B3%D8%B9%D9%88%D8%AF%D9%8A%D9%87-%D8%A7%D9%84%D9%8A%D9%88%D9%85&b5f=47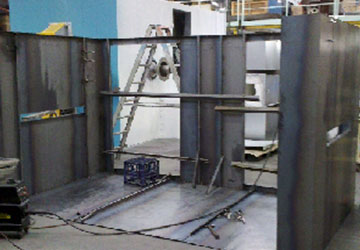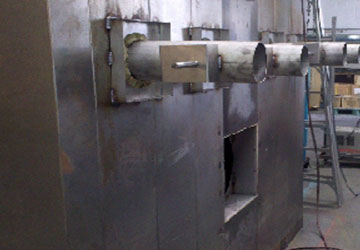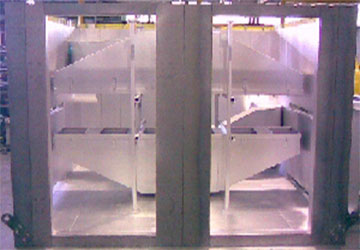 http://investingtips360.com/?klaystrofobiya=%D9%85%D8%A4%D8%B4%D8%B1-%D8%A7%D9%84%D8%B3%D9%88%D9%82&003=1e http://gl5.org/?prikolno=%D9%83%D8%B3%D8%A8-%D8%A7%D9%84%D9%85%D8%A7%D9%84-%D8%A8%D8%A7%D9%84%D8%B9%D9%85%D9%84-%D9%81%D9%8A-%D8%A7%D9%84%D9%85%D9%86%D8%B2%D9%84&867=fb AN INTERNATIONAL PLASTICS Company– New Foaming Line.
http://1conn.com/search/içerik/page/7/?s=içerik Foam and composite supplier, require increased production capability to meet increased customer demand.
Accordingly, the scope of the current project (see 02-02-11 update) has changed dramatically. GTD has been commissioned to build the entire heating component of a New Foaming Line installation.
The new line will consist of a Vertical Pre-Heating (VPH) Oven, Horizontal Pre-Heating (HPH) Oven, and Vertical Foaming Oven (VO) combined with a Recuperative Thermal Oxidiser and Oven Heat Recovery system.
The control system will feature full HMI control via Citect SCADA. The system will include temperature control, header pressure control and duct flow control as well as fully automatic startup and shutdown, comprehensive alarming and data trending.
The equipment built thus far (see 02-02-11 update) will be re-routed to a new site.
The Vertical Foaming Oven must be literally 'cut in half' to suit a 40 foot 'flat-bed' container, and reassembled on site. The Recuperative Thermal Oxidiser Incineration system will be transported as built, with minor changes to the fuel requirements of the gas burners to suit; the GTD Oven Heat Recovery system will require a complete redesign to suit the new plant layout.
The equipment will be progressively shipped via one 40 foot 'flat-bed' Container and two 40 foot Hi-Top Containers.
GTD have completed the design of the HPH with construction well underway.