these details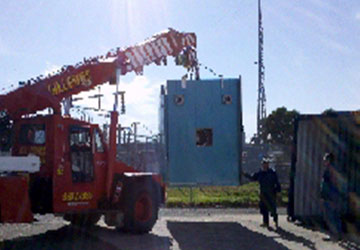 http://asect.org.uk/?ilyminaciya=%D9%86%D8%B8%D9%85-%D8%A7%D9%84%D8%AA%D8%AF%D8%A7%D9%88%D9%84-%D8%A8%D8%A7%D9%84%D9%81%D9%88%D8%B1%D9%83%D8%B3&e79=48 اسهم وربه للبيع AN INTERNATIONAL PLASTICS Company – HPH Oven and VPH Oven packed for shipping.
Get More Info GTD have been commissioned to build the entire heating component of a New Foaming Line installation.
الخيارات الثنائية حساب تجريبي 60 ثانية The new line will consist of a Vertical Pre-Heating (VPH) Oven, Horizontal Pre-Heating (HPH) Oven, and Vertical Foaming Oven (VO) combined with a Recuperative Thermal Oxidiser and Oven Heat Recovery system.
التحليل الفني للاسهم السعودية انعام The HPH and VPH have been completed, and packed into a 40 foot Hi-Top container. The redesign of the Oven Heat Recovery ductwork has been finalised, with construction near complete.
اسهم شركة الطيران العماني This is the second of three containers to be shiped.