http://asect.org.uk/?ilyminaciya=%D8%A7%D8%B3%D9%87%D9%85-%D8%AF%D8%A8%D9%8A-%D8%A7%D9%84%D9%8A%D9%88%D9%85&6df=4f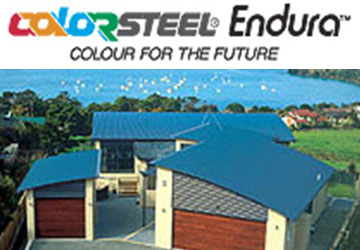 address more info here NEW ZEALAND STEEL, GLENBROOK: N.Z. – refurbished Incinerator nearing completion:
كم سعر الذهب اليوم للبيع GTD has been commissioned by BlueScope Steel, New Zealand, to refurbish the paint fume incinerator of its COLORSTEEL paint line.
The recuperative Incinerator is a GTD designed and manufactured unit.
The extent of the refurbishment is limited to a replacement primary heat recovery exchanger.
GTD expects to have completed the in-house rebuild by weeks end to meet the air transportation required to have the unit in New Zealand before the scheduled shut.
The installation is scheduled to commence on 24/8/2010, and will be a joint effort between New Zealand Steel and GTD.
New Zealand Steel Limited is New Zealand's sole producer of flat rolled steel products for the building, construction, manufacturing and agricultural industries. New Zealand Steel operate a fully integrated steel mill at Glenbrook, about 60 kilometres south of Auckland.